Grey leather boot with lining of Sheepskin
Felina Igloo
Characteristics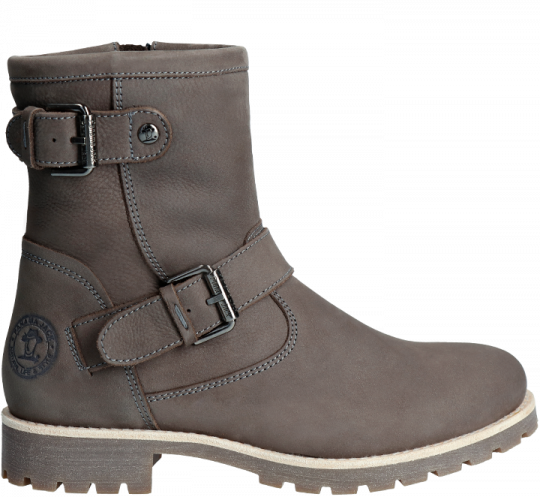 Grey leather boot with lining of Sheepskin
Felina Igloo


Create a path for your feet and forget about the cold.


Flat women's boots with zipper and a buckle detail, in WATERPROOF greased nubuck leather and with a lining of 100% SHEEPSKIN.


Insole lined with 100% SHEEPSKIN, removeable for a better hygiene and fit.


Rubber outsole. Flexible, durable and slip-proof.


Shaft height 20 cm.


MADE IN SPAIN.


My favourites / My visits